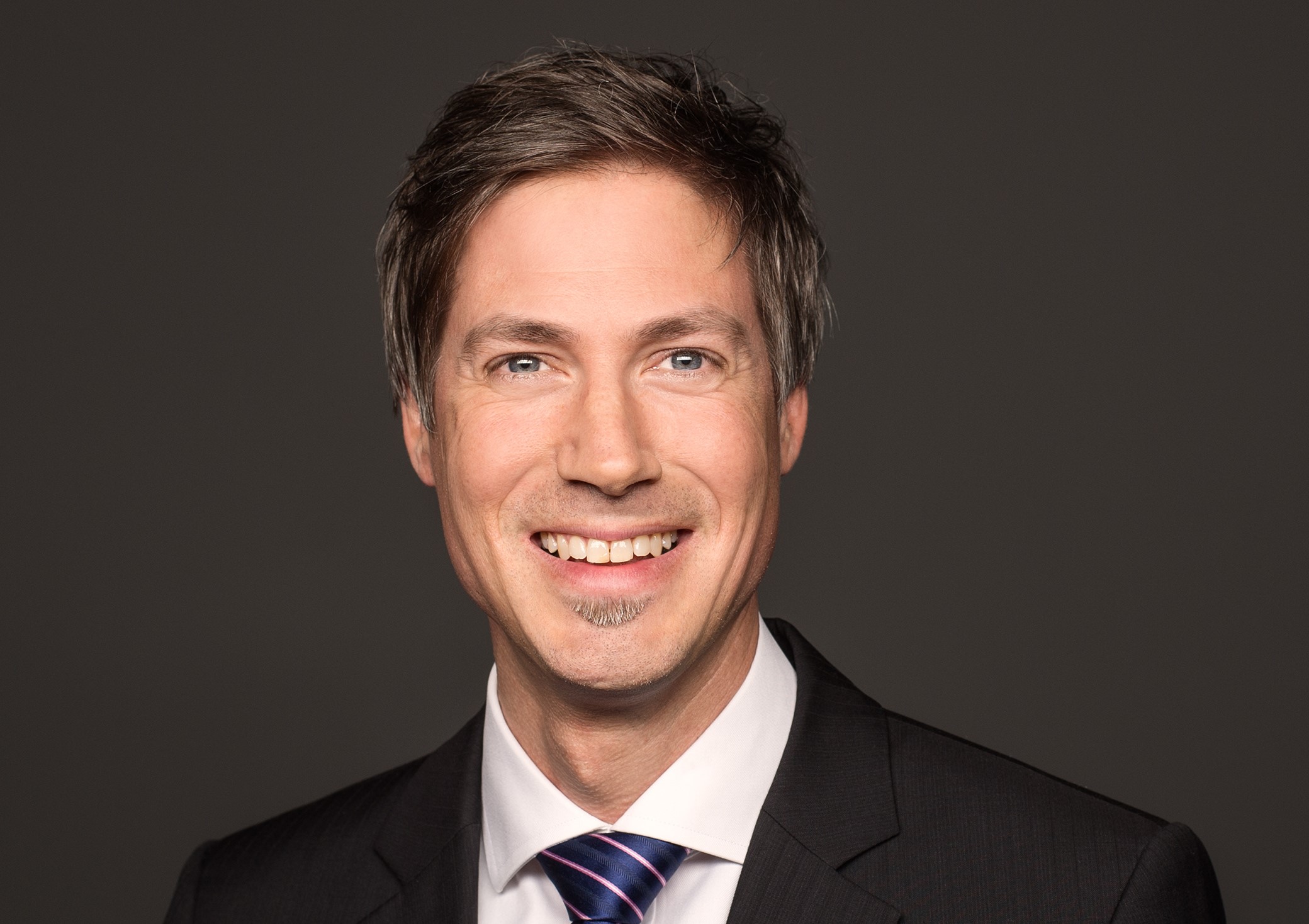 Arbitration
News
Added ADR and in-house expertise
1. April 2017
Alexander Steinbrecher, head of a legal department at a global corporation with branches in over 60 jurisdictions, has joined WagArb in an Of Counsel capacity since the beginning of this month. Alexander is one of the most distinguished in-house counsels for dispute resolution and commercial conflict management in Germany.
He has been practicing as in-house lawyer for 10 years now, during which time he implemented an award-winning conflict management system in the company. Alexander is also a licensed mediator. He has therefore become highly experienced at selecting dispute resolution mechanisms that are tailored to the specific needs of commercial companies and knows well how to efficiently facilitate the resolution of disputes.
Alexander regularly lectures on mediation, arbitration and conflict management at various German universities and regularly publishes on these topics. Alexander holds an LL.M. degree from Tulane Law School and a doctorate degree with a topic on commercial conflict management systems. His working languages are English and German.
We are happy and privileged to include such a distinguished dispute resolution expert in our team and look very much forward to working with him.
---
---
Über Wagner Arbitration
Die Kanzlei WAGNER Arbitration hat ihren Sitz in Berlin und ist auf gerichtliche und außergerichtliche Streitbeilegung mit Schwerpunkt Schiedsgerichtsbarkeit spezialisiert. Eine weitere Kernkompetenz ist die Beratung im nationalen und internationalen Wirtschaftsrecht.
Seit der Gründung im Jahr 2013 steht WAGNER Arbitration als kompakte Einheit für ein Höchstmaß an Vertraulichkeit und persönlichem, lösungsorientiertem Engagement. Dank unserer Mehrsprachigkeit und unseres weltweiten und interdisziplinären Netzwerks können wir komplexe Wirtschaftsstreitigkeiten und Transaktionen umfassend auf Deutsch, Englisch und Französisch betreuen.