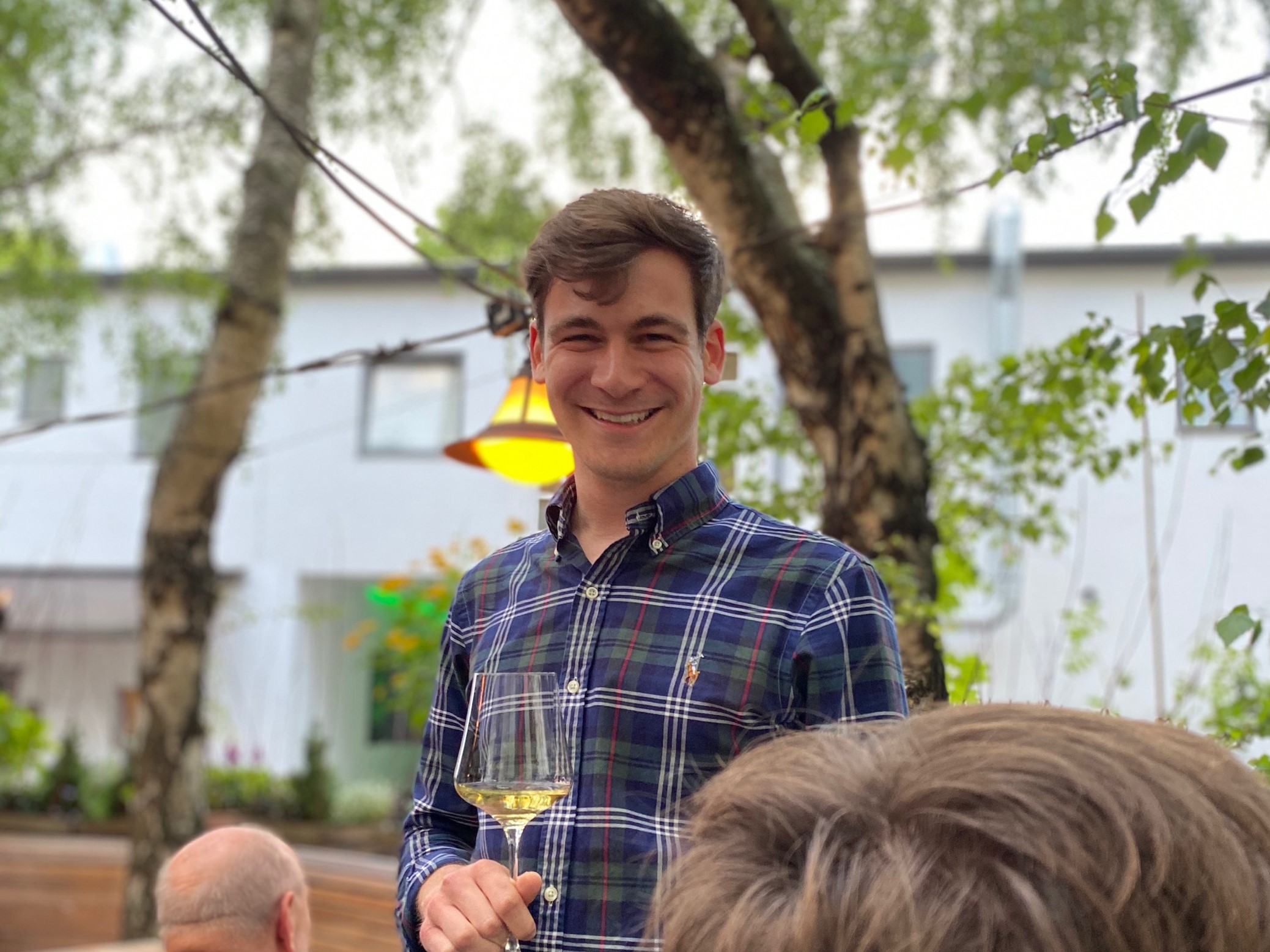 News
Off to new shores!
31. Juli 2020
It is with a heavy heart that we bid farewell to Felix Krumbiegel, who is leaving WagArb as of 1 August to join the Federal Ministry of the Interior.
Felix first became a part of WagArb in January 2017 as a trainee advocate, and he fit into the team as if it never had been any different.
He then completed his second state examination and the last stage of his traineeship with a major international law firm in Paris, subsequent to which he re-joined the firm in March 2018 as Rechtsanwalt.
Milestones of his time ranged from the successful restitution of a painting taken forcibly from a Jewish family during World War II to the involvement in the legal guardianship of an underage refugee and multiple engagements as tribunal secretary in commercial arbitration and as counsel in commercial and investment arbitration.
In the meantime, Felix also did his LL.M. at the University of Edinburgh, while continuing to work with the firm part-time.
But more than that, Felix is valued as a person from everyone at the firm – not only for his kindness, but also for his sense of humor, his light heart and his fantastic cooking skills!
We wish him all the very best in his new career path, and will definitely make sure to keep in touch! Felix will be dearly missed!
---
---
Über Wagner Arbitration
Die Kanzlei WAGNER Arbitration hat ihren Sitz in Berlin und ist auf gerichtliche und außergerichtliche Streitbeilegung mit Schwerpunkt Schiedsgerichtsbarkeit spezialisiert. Eine weitere Kernkompetenz ist die Beratung im nationalen und internationalen Wirtschaftsrecht.
Seit der Gründung im Jahr 2013 steht WAGNER Arbitration als kompakte Einheit für ein Höchstmaß an Vertraulichkeit und persönlichem, lösungsorientiertem Engagement. Dank unserer Mehrsprachigkeit und unseres weltweiten und interdisziplinären Netzwerks können wir komplexe Wirtschaftsstreitigkeiten und Transaktionen umfassend auf Deutsch, Englisch und Französisch betreuen.