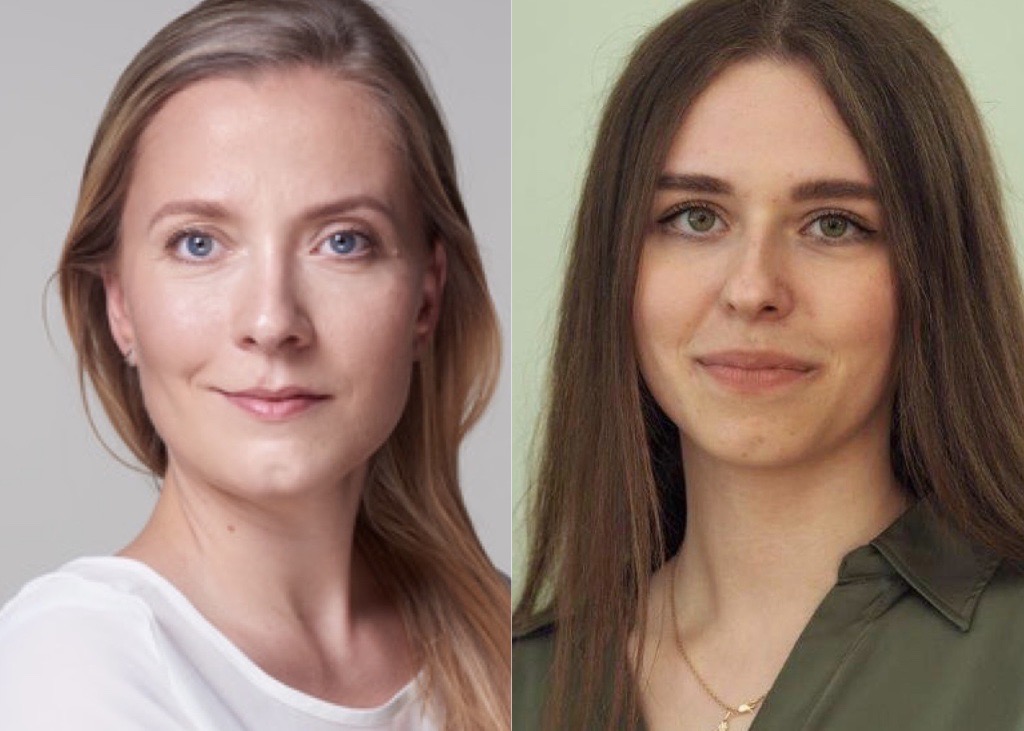 Events
The Safe Harbor for UA Students initiative
29. März 2022
Last week, we had the pleasure of welcoming Alicja Zielinska-Eisen and Mariia Kyrylenko to our 10th arbitrattoria lunch bowl. As in February, we devoted the lunch bowl format to how we can help in Ukraine.
This time, we learned about the Safe Harbor 4 UA Students initiative, which aims to provide Ukrainian mooties with the opportunity to replace the disruption of their lives and education with, as the name of the initiative lets on, a safe harbor at an EU law firm or institution.
Alicja, who along with Patricia Shaughnessy came up with the idea, elaborated on what the initiative exactly consists of and what its objectives are. Being deprived of their regular lives, the initiative provides students with the opportunity to restore some normalcy and continue pursuing their professional plans to the extent possible in the current circumstances. More than 30 students have already started their internships thanks to the initiative. All of them are female mooties, as things currently stand, since males over 18 years and under 60 years must stay in Ukraine in case they are called up to the army to defend their country.
Nonetheless, the Safe Harbor 4 UA Students initiative is working to also provide male mooties with online internships and the necessary support in these difficult times. Next to that, there are concurrent developments in terms of improving the support for the students even further since most of them were travelling alone and some might have never even left the country before.
Following the introduction to the initiative, Alicja and Mariia conducted a Q&A style talk about Mariia's personal experiences within the initiative so far. In that context, Mariia undauntedly shed light on how Ukrainian students, who escaped the war or still are living in that dreadful new reality, are trying to cope with the situation.
Finally, the participants of the lunch bowl discussed and inquired about ways to support Ukrainian students, particularly since every contribution amidst the current devastating events can make a difference.
Contact Alicja Zielinska-Eisen and Patricia Shaughnessy if you want to learn more about the initiative and how you can help!
---
---
Über Wagner Arbitration
Die Kanzlei WAGNER Arbitration hat ihren Sitz in Berlin und ist auf gerichtliche und außergerichtliche Streitbeilegung mit Schwerpunkt Schiedsgerichtsbarkeit spezialisiert. Eine weitere Kernkompetenz ist die Beratung im nationalen und internationalen Wirtschaftsrecht.
Seit der Gründung im Jahr 2013 steht WAGNER Arbitration als kompakte Einheit für ein Höchstmaß an Vertraulichkeit und persönlichem, lösungsorientiertem Engagement. Dank unserer Mehrsprachigkeit und unseres weltweiten und interdisziplinären Netzwerks können wir komplexe Wirtschaftsstreitigkeiten und Transaktionen umfassend auf Deutsch, Englisch und Französisch betreuen.