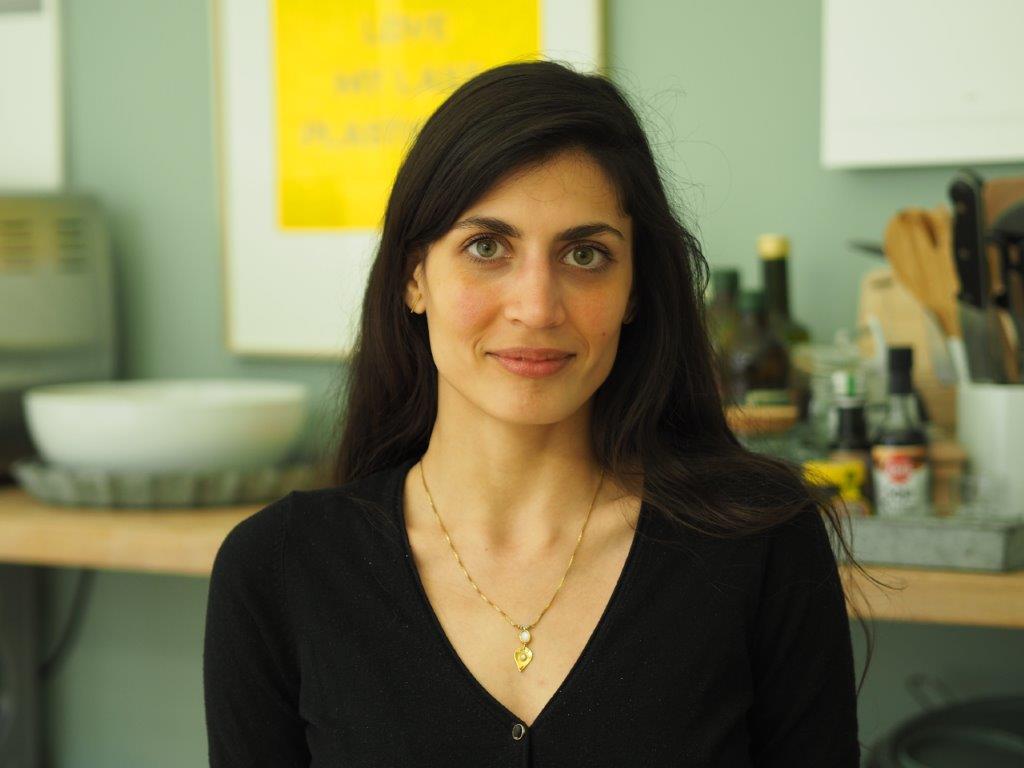 News
Welcome Jasmin!
6. Mai 2021
WagArb warmly welcomes Jasmin Aumeer to the team, who joins as the second trainee advocate of the year and, in total, our 20th trainee advocate since our first in 2017!
After obtaining a B.A. in translation studies from Ruprecht Karl University of Heidelberg, Jasmin studied law at the University of Osnabrück, where she worked as a student assistant at the European Legal Studies Institute.
Having interned with law firms in Germany, France and her birth country Mauritius, Jasmin brings a truly international perspective to the firm. Recently, she worked at the German Federal Foreign Office as part of her traineeship, more specifically in the department dealing with Western Balkan policy.
Jasmin is a member of the German-French Lawyers Association and has served as vice-president of the Osnabrück International Lawyers Association. She was also a volunteer at the Refugee Law Clinic in Osnabrück, which offers free legal assistance on matters of refugee and migration law.
We are happy to have Jasmin join us for the next nine months and look forward to discussing arbitration matters and what makes Mauritian culture special alike!
---
---
Über Wagner Arbitration
Die Kanzlei WAGNER Arbitration hat ihren Sitz in Berlin und ist auf gerichtliche und außergerichtliche Streitbeilegung mit Schwerpunkt Schiedsgerichtsbarkeit spezialisiert. Eine weitere Kernkompetenz ist die Beratung im nationalen und internationalen Wirtschaftsrecht.
Seit der Gründung im Jahr 2013 steht WAGNER Arbitration als kompakte Einheit für ein Höchstmaß an Vertraulichkeit und persönlichem, lösungsorientiertem Engagement. Dank unserer Mehrsprachigkeit und unseres weltweiten und interdisziplinären Netzwerks können wir komplexe Wirtschaftsstreitigkeiten und Transaktionen umfassend auf Deutsch, Englisch und Französisch betreuen.