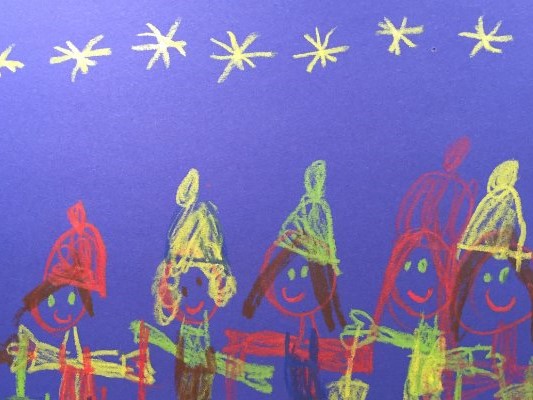 News
Pour l'Europe
30. März 2017
Inspired by the #pulseofeurope movement, we at WagArb feel that it is essential and timely to demonstrate our spirit in support of the European project. We feel strongly connected to the European idea, not only because we practice international law, but also because our firm benefits from being comprised of a team of lawyers with diverse backgrounds.
Most of us have lived in other European countries, and we believe that cultural identities are best developed in a multicultural environment. Our partner Philipp K. Wagner has recently published an article on this subject, you can view it here.
---
---
Über den Autor
---
Über Wagner Arbitration
Die Kanzlei WAGNER Arbitration hat ihren Sitz in Berlin und ist auf gerichtliche und außergerichtliche Streitbeilegung mit Schwerpunkt Schiedsgerichtsbarkeit spezialisiert. Eine weitere Kernkompetenz ist die Beratung im nationalen und internationalen Wirtschaftsrecht.
Seit der Gründung im Jahr 2013 steht WAGNER Arbitration als kompakte Einheit für ein Höchstmaß an Vertraulichkeit und persönlichem, lösungsorientiertem Engagement. Dank unserer Mehrsprachigkeit und unseres weltweiten und interdisziplinären Netzwerks können wir komplexe Wirtschaftsstreitigkeiten und Transaktionen umfassend auf Deutsch, Englisch und Französisch betreuen.